Digitalization is catching up with us everywhere, so why not in the handball hall, as well?
Our software offers every coach the possibility to organize himself and his team easily and digitally.
We want to help you to have everything at a glance!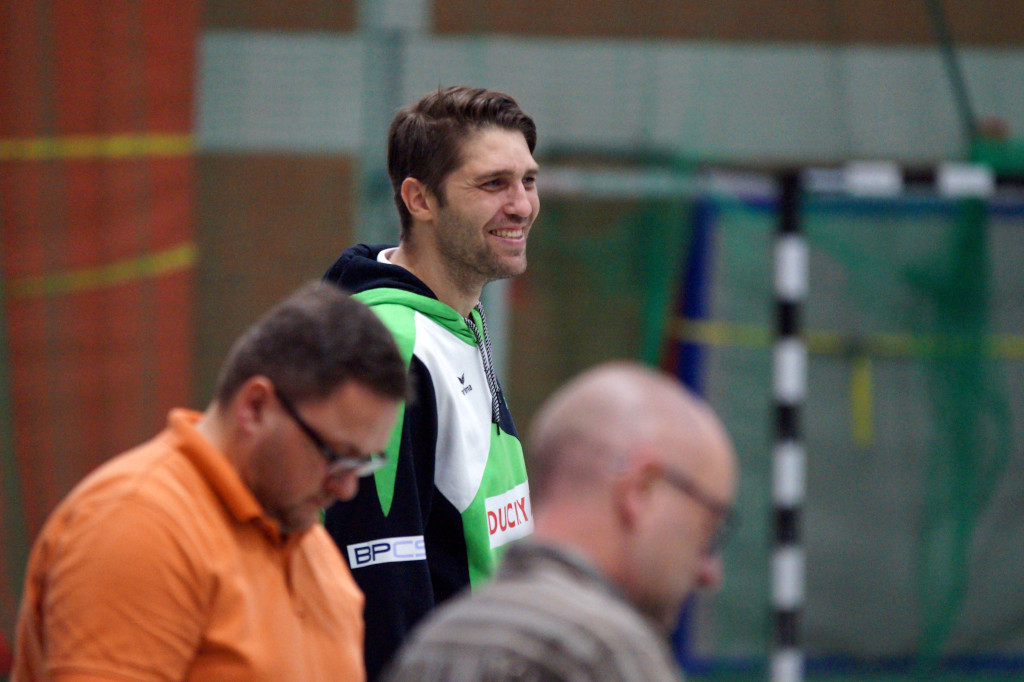 "In my years of handball coaching, I have always searched for a software tool that fulfills all requirements at once and with that data can be collected easily and uncomplicatedly even over a period of several seasons. Therefore, during my two-year sabbatical in the USA, I created Team Manager, a software platform that allows me to handle all aspects that are important for a coach. This includes the registration of all teams including the individual players, training plans and attendance control, short- and long-term game statistics of all players, development of own processes and analysis of opponents' processes as well as an efficient and long-term creation of video analyses."
– Christian Sorger, HT München (Bayernliga Men), SV München Laim (Bayernliga Women)
Unique Selling Proposition
All requirements of a handball coach are fulfilled with our software, because the combination of administration software and video software features characterized us.
Our showpiece is the video analysis tool. Easy, fast and efficient you can prepare YOUR team for the next opponents.en.