We are constantly trying to improve our software. News about the new features you can read here.
Automatic Update for Windows

Our software for Windows computers is now automatically updating. So you do not need to download the latest version, as soon as your PC is connected to the internet, new versions are downloaded automatically.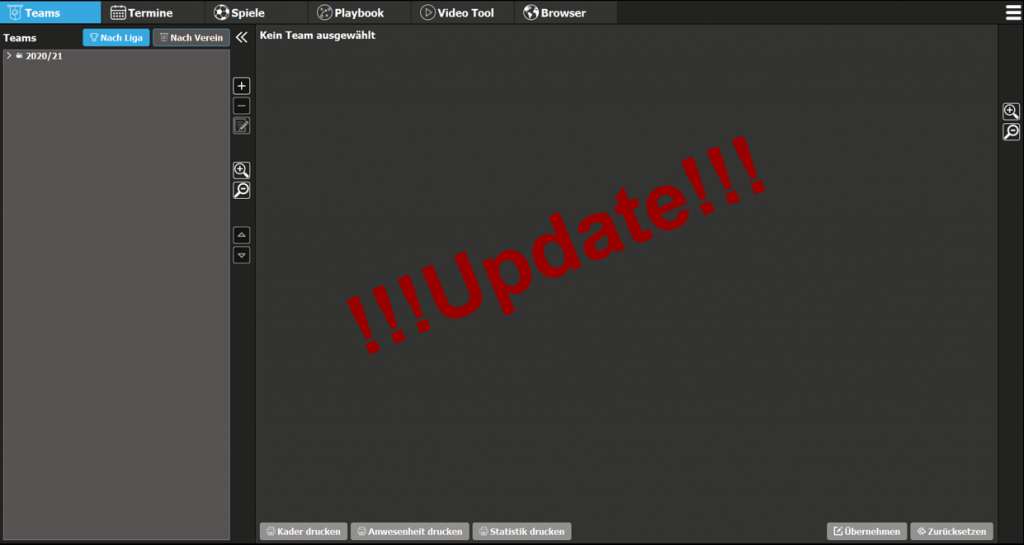 Playbook-Modul
In the Playbook module you can now also insert cones, hoops or a coordination ladder, for example to save training exercises.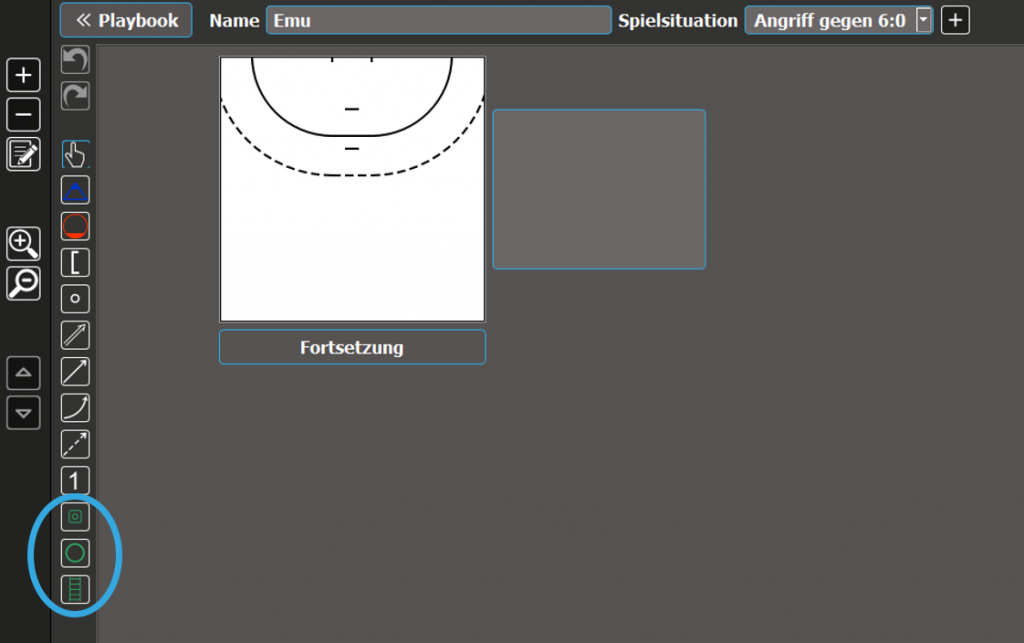 Frequently Asked Questions